"We are able to update our telephone audio weekly and the team at Media Messages are extremely efficient and easy to deal with. The best part is that they control it all remotely"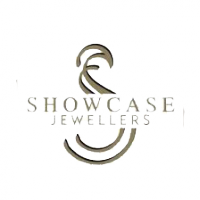 Showcase Jewellers
Antonia Kratsas
"The relationship we currently have with Media Group is great, I find them to display complete professionalism! They are always prompt in updating our on hold recordings for each of our Australian properties and they keep the process simple and fast."
Park Royal Hotels
Rebecca Norton
"Here at WIN Griffith we produce commercials at a very rapid rate so a quick turnaround is essential to ensure our clients have their commercials to air in record time. We rely on quality, flexibility and variety in our audios as well as that quick turnaround and Media Group provides all that...

WIN Television Network
Greg Murphy
'Hi Team, We are so incredibly impressed with the quality of the recordings, the turn around time, and the ease of ordering, that we get from Media Group. I am strongly urging all of my customers to invest in the recordings that Media Group does for us. So from IP Telco to you, thank you and keep...

IP Telco
Josh Finlay
Singapore Airlines
We have recorded hours of various telephone messages for BP Australia
BP Australia
'Amazing experience using Media Group! I needed some voiceovers for corporate videos in a quick turn around time and they really delivered! Plenty of voice types to choose from, easy to communicate with and the quality was fantastic. Placed my inquiry Wednesday and had the sound back by Friday. I...

Container Deposit Systems
Maddi McCarthy
"Media Group is always fast to book in studio time and record any audio we request. Their customer service continues to astound me"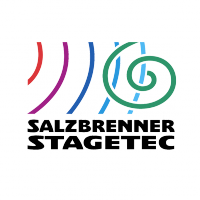 Stagetec
Mark Lownds
"I'm continually impressed with their level of professionalism, quality recordings and amazing turn-around times. I would recommend them to anyone in the contact centre business"
NAB
Hamish Martin